NICE DCV is a high-performance remote display protocol that provides customers with a secure way to deliver remote desktops and application streaming from any datacenter or cloud to any device, over varying network conditions. With NICE DCV, customers can run graphics-intensive applications remotely on physical or virtual servers equipped with one or more GPUs, and stream the results to simpler client machines, eliminating the need for expensive dedicated workstations.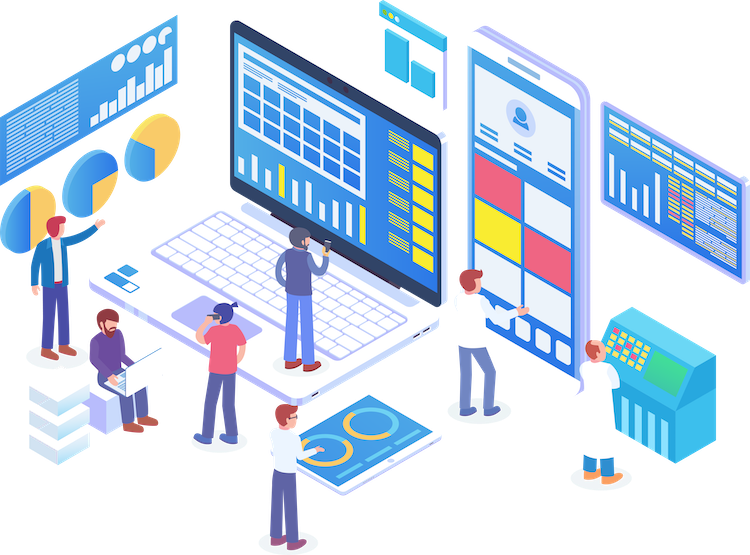 HPC workloads across industry verticals such as Oil Gas, Life Sciences, and Design Engineering are getting increasingly complex and consume massive amounts of data. NICE DCV's streaming protocol eliminates the need to ship output files to client devices and provides a smooth and bandwidth-efficient experience to stream HPC 3D graphics remotely.
Designed to satisfy the requirements of the most demanding technical computing users, NICE DCV provides unprecedented performance with all major CAD, CAE, Geoscience, Media Streaming, medical and scientific visualization applications.
We take care of everything
.