Since 2015, we strive to be DCV and EnginFrame experts.
Whether you are an end-user of these technologies or to integrate them in your solutions, you are in the right place.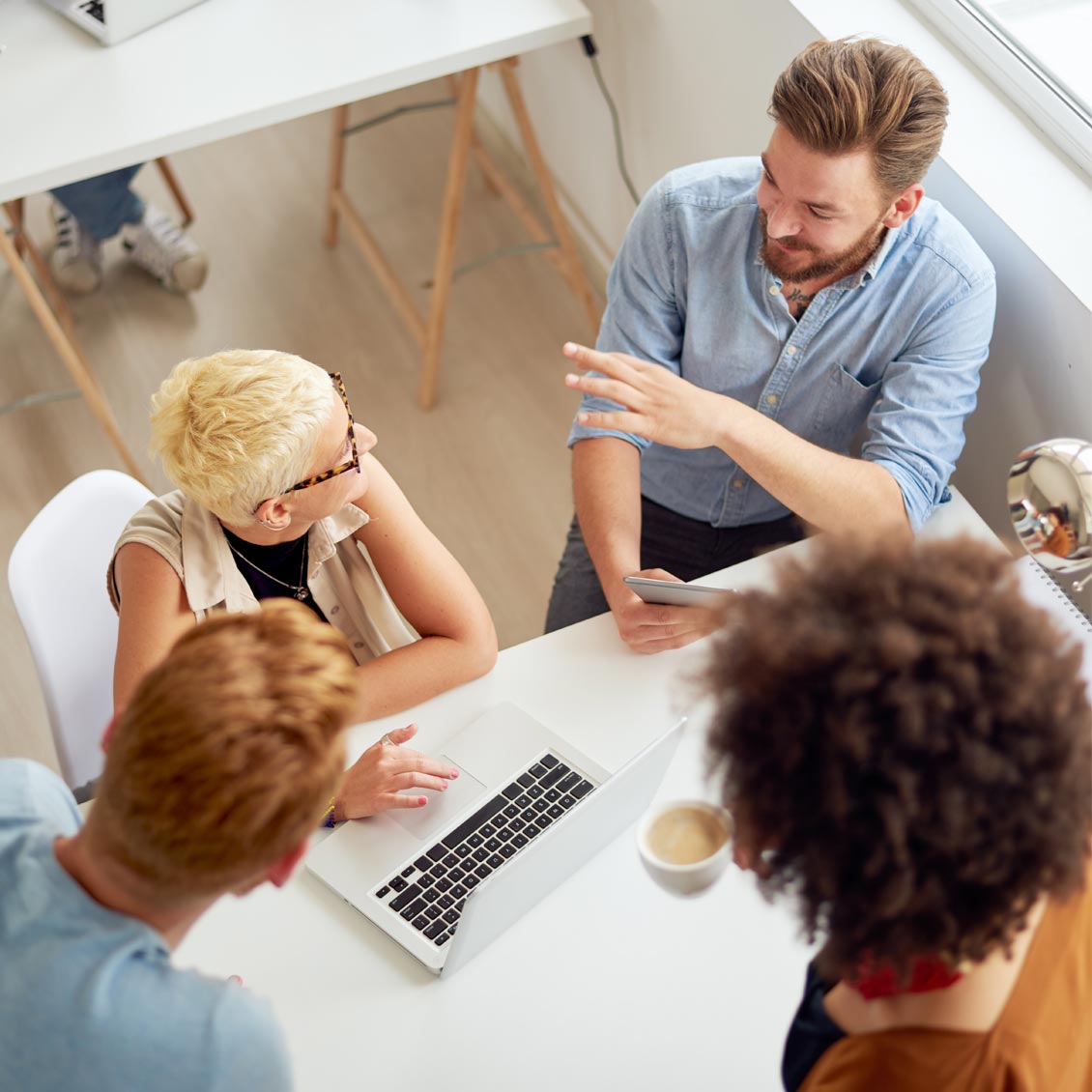 Since its inception UCit has partnered with NICE
.
To promote, sell, deliver and support NICE Solutions.
Since June 2019 UCit distributes NICE flagship products (The EnginFrame® HPC portal  and the leading edge  remote visualisation solution DCV®) on-premises or on AWS cloud, directly or through its network of resellers and partners. Whichever Route you choose, UCit expert services are readily available.
At UCit, we don't only provide NICE software's licenses.
We can handle your NICE project from deploying the systems in your environment, to providing tailor-made training sessions, delivering pro-active and efficient support services, plus other additional professional services.
Our team of experts can take care of everything, leaving you and your users free to appropriate the tools without worrying about the related complexities, saving you time and money.